Page Content
Text
We look forward to helping you arrange your visit to Hollypark to discuss your son's learning adventure. 
 
Image

Image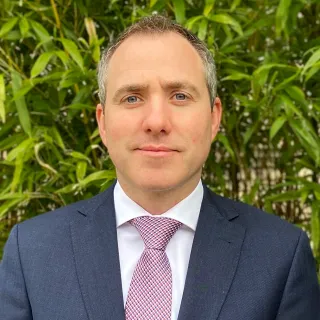 Text
 


"Be the best you can be"


 
Text
WELCOME TO ST. PATRICK'S BNS, HOLLYPARK
In St. Patrick's BNS, Hollypark we know that each pupil is an individual and deserves to be treated as such.
We celebrate that individuality by providing a rich and varied learning experience, for every single child. Building happiness, confidence and resilience is our focus because we believe that happy, confident children make the best learners. The teachers and staff of St. Patrick's BNS, Hollypark approach each day with a passion for education, empathy and caring for your child. We provide resources that help every child progress, using tailored programmes that address individual needs.We are a school that has a friendly and warm atmosphere, up to date technology and facilities, a history steeped in sport and a focus on your child as an individual.
Welcome to St. Patrick's BNS, Hollypark.

Barry O'Donovan,
Principal 
Image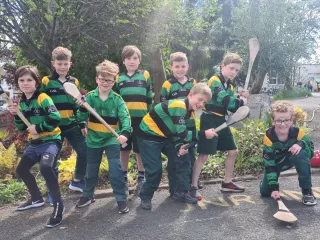 Image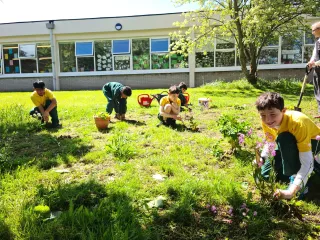 Text
Our Green Schools committee planting our 'Wildflower Garden' 
Image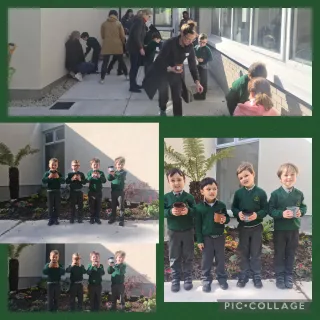 Text
Junior Infants, Room 2, Sowing sunflowers.