Page Content
Image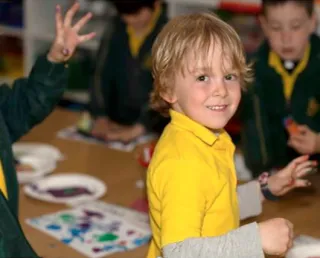 Image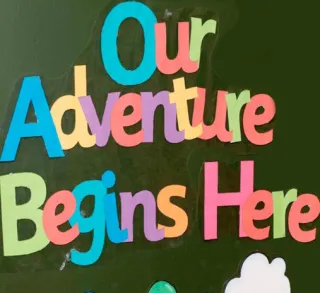 Image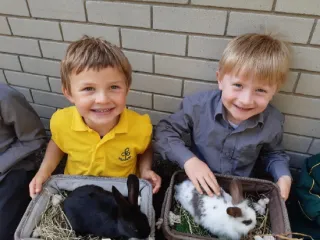 Text
Applications for Admission for Junior Infants
School Year 2024–2025
Text
Please note: The number of places being made available in Junior Infants 2024/2025 is 90.
Text
Applications must include:
Completed application form
A copy of birth cert
A current utility bill** (only for applicants living within the parish) 
Click the link to view the Parish Map – Parish Map.pdf

**A current utility bill includes ESB, gas bill, refuse collection bill, home phone bill etc. Please do not send personal bills, i.e. bank statements, mobile phone bills or insurance forms, etc**. 
Application must returned to the school by hand or post only to:
Admissions
St. Patrick's BNS,
Hollypark,
Blackrock,
Co. Dublin, A94 FE02 
Text
Online applications for Junior Infants admission 2023‑2024
Please email the school at info@hollyparkbns.ie for details of application to our school.
 
---
Applications for Junior Infants admission
2025‑2026–2027-2028 are ONLY accepted the October of the year prior to commencing school.
Image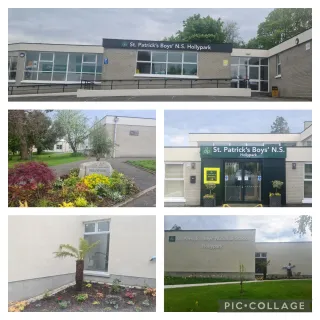 Image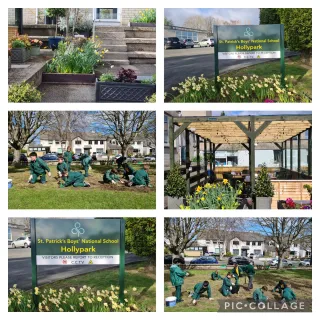 Image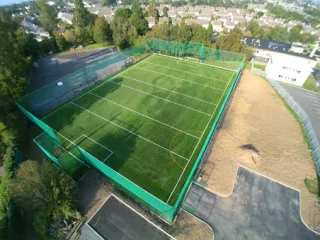 Image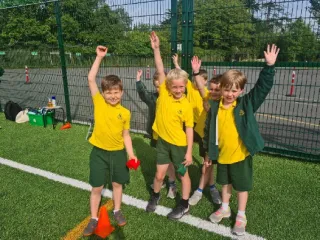 Image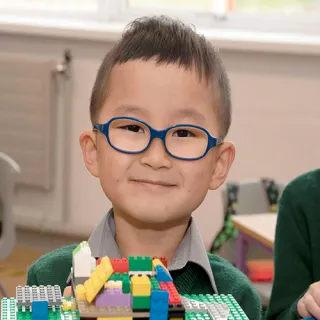 Image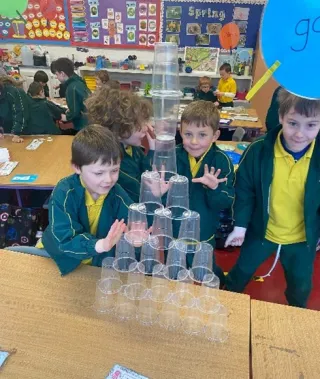 Image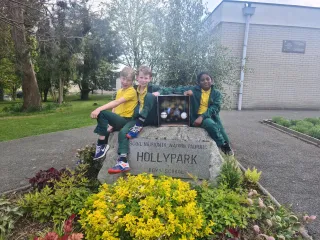 Image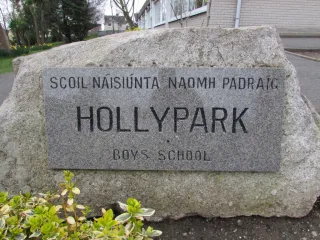 Image